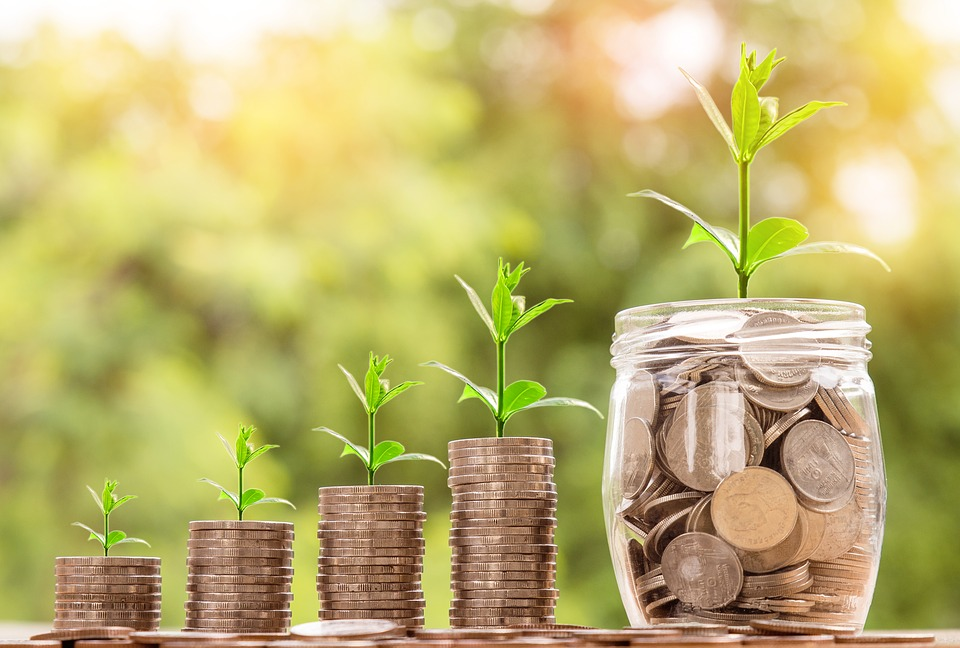 Do you feel prepared to meet your financial goals? If you live with a disability, you might be focusing on things like being able to afford care in your later years. It's impossible to know what the future holds, but with a bit of planning, you can set yourself up for whatever comes your way.
Tackle the worst-case scenario
None of us likes to think about it, but eventually, you will pass on. By establishing certain financially oriented plans in advance, you can save yourself and your family a great deal of stress during an emotionally challenging time.
For instance, a life insurance policy can help your loved ones avoid financial hardship, as they can use the funds to pay for things like lost income and burial expenses. It's also a way to help cover any lingering medical expenses or other debts. Consider exploring term life insurance policies so coverage … Read the rest
Read more