< !DOCTYPE html PUBLIC "-//W3C//DTD HTML 4.0 Transitional//EN" "http://www.w3.org/TR/REC-html40/loose.dtd">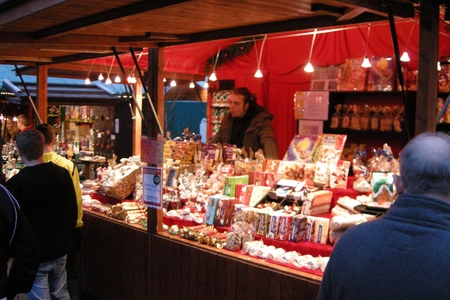 Our markets are as numerous as the city itself! Free Cooking Demos – In City Kitchen 2nd and 4th Saturdays from 11:30 – 12: 30 pm. A selection of food stalls provides every part from scorching dogs to fairy floss. When: 3rd Saturday of each month, 8.30am – 12pm. A terrific mix of style and food, Brewery Yard Markets feature stalls from emerging designers alongside glorious burgers, bao and contemporary juice in canine-pleasant Central Park.
Weekly farmers market held at Seashore Street, Granger Bay (V&A Waterfront). The Off The Observe Weird is a weekly craft and bric-a-brac market held on Saturdays in Central Highway, Pringle Bay. These country markets sell a range of arts and crafts, jams preserves pickles and honey. You'll find delicious native seasonal fruit and greens, seafood, meat, dairy products, bread and specialty produce including olive oil, nuts, honey and preserves.
Stalls embrace fresh produce, a beautician,
…
Read the rest
Read more